Staff
---

Sharmeen Shahid
Administrator
Sharmeen Shahid is currently an undergraduate student majoring in Biomedical Engineering at the University of Houston. She was born in Karachi, Pakistan, and grew up in Abu Dhabi, UAE. Soon after, she moved to Houston, Texas, to pursue higher education. As an aspiring engineer, she wants to have the ability to create and provide cost-effective health care resources to underprivileged communities so that they don't lack opportunities due to differences in socioeconomic status.
Sharmeen spent most of her summer memories in the heart of Karachi devouring golay ganday and pani puri, and riding horses on Clifton. She believes it is essential to uncover the layers of your own culture that can lead to a more compassionate understanding for yourself and others and give you the chance to grow successfully to work and impact on a global level.
She joined Indus Arts Council as an administrative assistant in 2020. She was inspired by their mission to bring to light more of Pakistan's intricate and deep-rooted culture and heritage, allowing her to stay in touch with her roots. She looks forward to supporting IAC in its growth and future endeavors.
---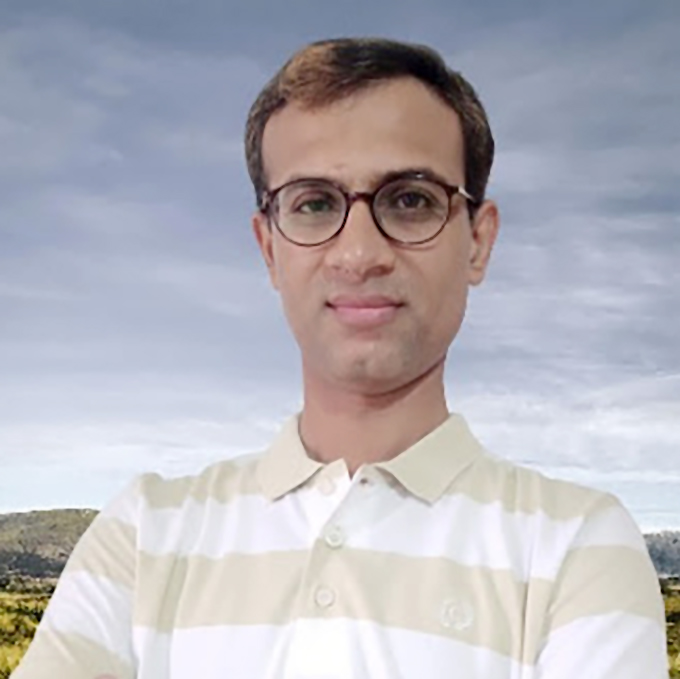 Shahzad Fateh Ali
Web Architect
Shahzad Fateh Ali hails from Karachi, Pakistan. He has a Bachelor's of Science from Virtual University, Pakistan, and works as Web Solutions Architect for a private company in Karachi. Shahzad has achieved many accolades in his personal and professional life in just a short period. Shahzad is happily married and has a son. 
As the Web Architect for IAC, Shahzad keeps the back office organized and digital services running smoothly for IAC students and staff. He is the key architect in planning and developing the Pervaaz product for Urdu language learning.  
Shahzad likes literature and technology. He believes that a person is not complete unless they know and understand their culture and environment and contribute to improving themselves and their community.