Program Directors
---

Talat Awais
Language Program Director
Talat Awais is the Language Program Director for Indus Arts Council's Urdu program. Her passion for the Urdu language was evoked by her Urdu teacher while studying Urdu literature in O'Level. Her 7+ years of experience with teaching Urdu in Houston range from ages K-12 to adults. Outside the Indus Arts Council, she has also taught Urdu to middle and high school students at Awty International School and other private schools in Houston.
Talat has continuously attended StarTalk's teacher training workshops since 2014, deepening her knowledge and understanding of methodologies involved in language teaching. She has also conducted professional development workshops for Indus Arts Council's teaching staff. She was the lead presenter at ACTFL 2018, on Effective Use of Resources for Language Learners. She is well versed in student assessment and has been ACTFL OPI certified since 2019. She also attended training on Performance Assessment at the Center for Applied Linguistics, Washington DC, in 2016. She completed New York University teacher training in 2021. She is well informed and skilled in StarTalk principles and ACTFL learning standards. 
Working as the curriculum developer and lead instructor, she has applied this knowledge in designing the curricula for Indus Arts Council StarTalk summer programs since 2016. She successfully leads her team throughout the year for Pervaaz—IAC's Urdu language Program. She has created an immersive learning experience through the five senses using music, theater, storytelling, and online games. She has also brought her IT knowledge into designing innovative ways to teach Urdu both in class and online.
---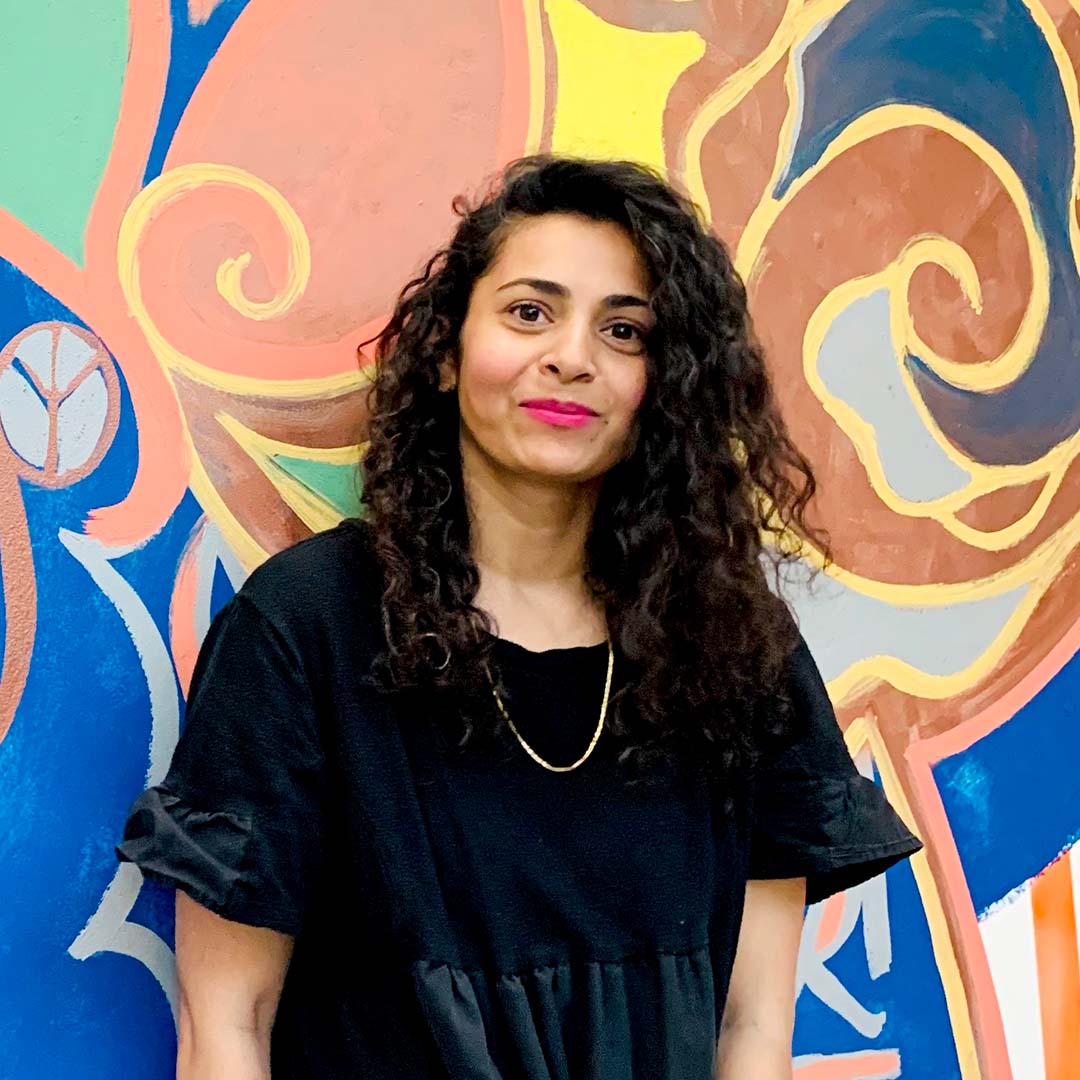 Zahra Ali
Naqsh Art Program Director
Zahra Ali serves as the Program Director of IAC Naksh, promoting the visual art and artists of Pakistan.
She is an artist who is a painter, an art educator and an art advocate for art to be an essential part of life. Bridging communities through art has been her focus in paintings for the past few years, be it Murals or Art Classes. She Has been a working artist since getting BFA in painting from Texas State Univ. Currently represented by Bisong Art Gallery.